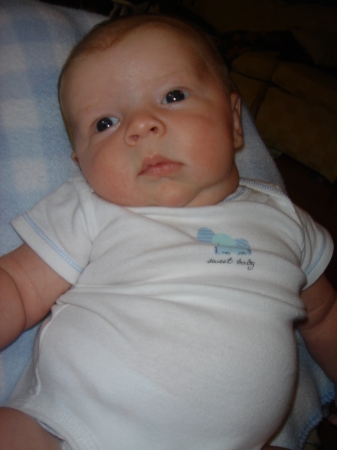 JT in mid-July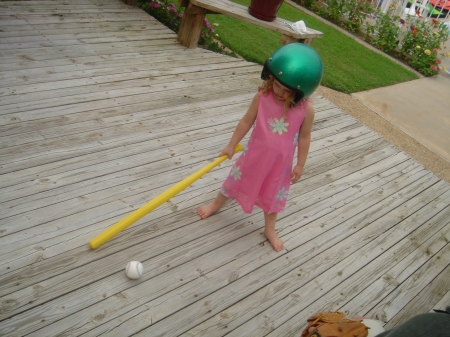 AEB playing "baseball"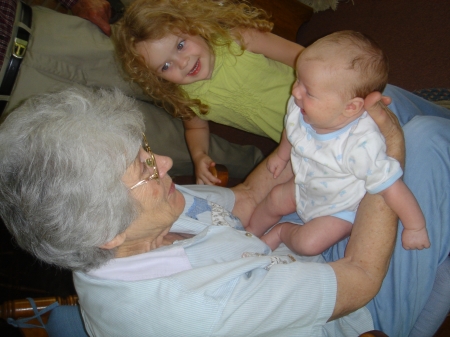 Grandma Becking, AEB, and JT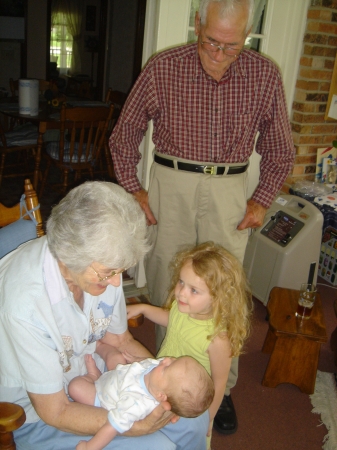 Grandma Becking, Grandpa Becking (JT), AEB, and JT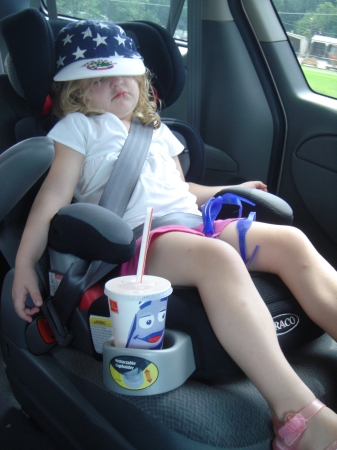 Adelaide on the way to the lake.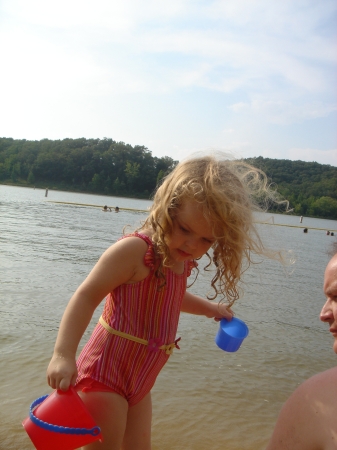 AEB at Lake Wappapello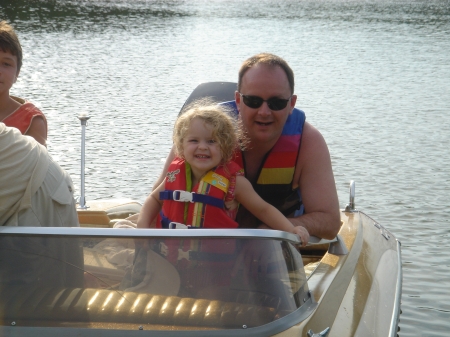 Going on a boat ride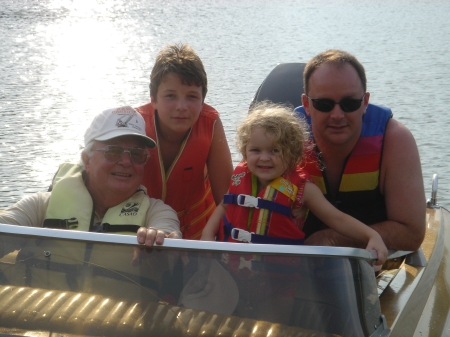 Papa Bill, Jakob, AEB, and Jason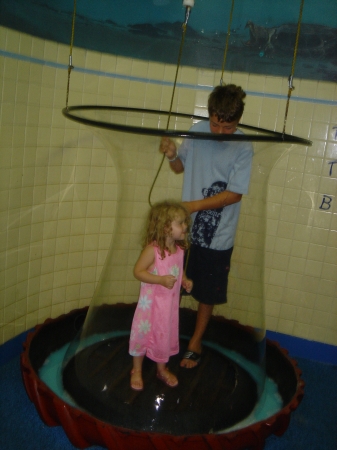 Jakob and AEB inside a bubble at the Bootheel Youth Museum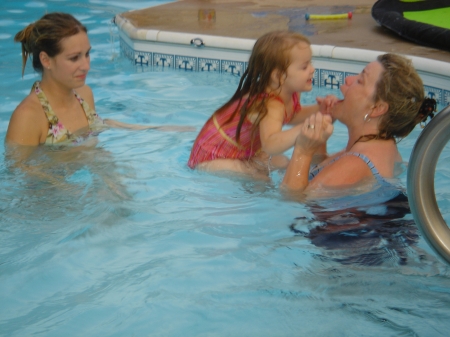 Cara, AEB, and Grandma Nancy

Uncle Mitch teaching how to slide.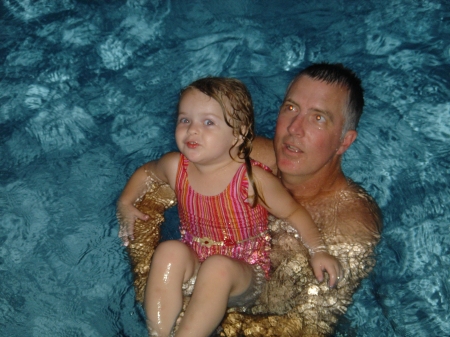 AEB & Uncle Mitch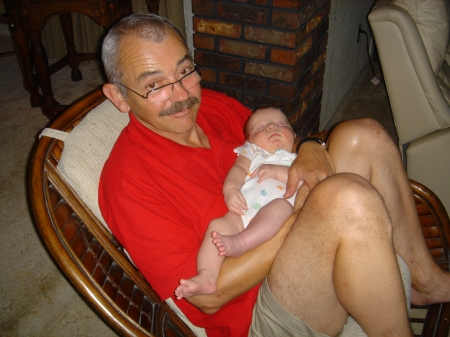 Uncle Thedi and Jack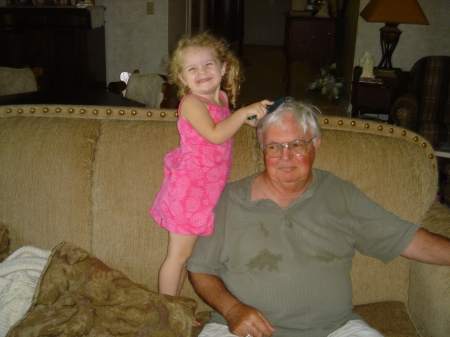 AEB brushing Papa Bill's hair.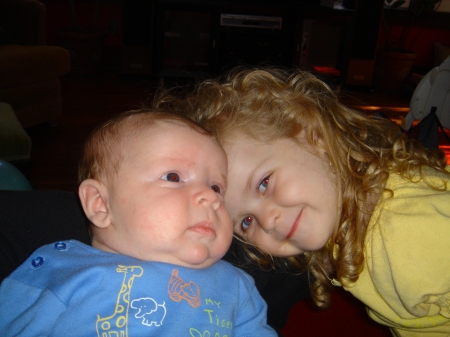 JT and AEB