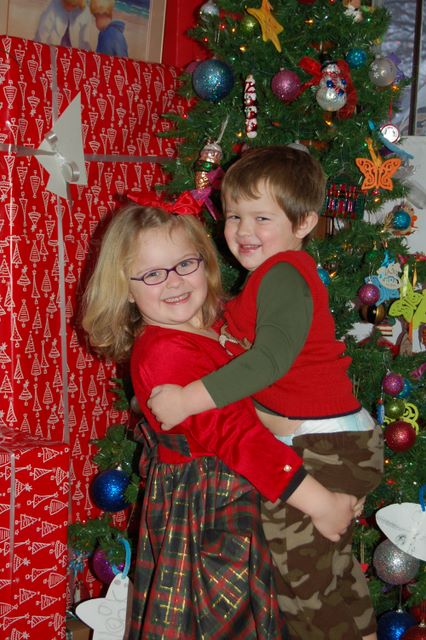 AEB & JTB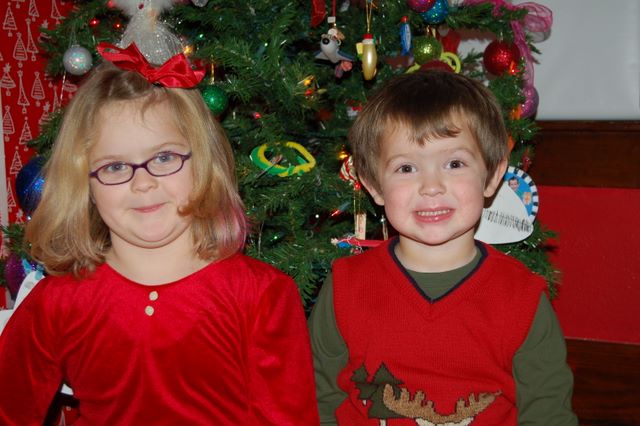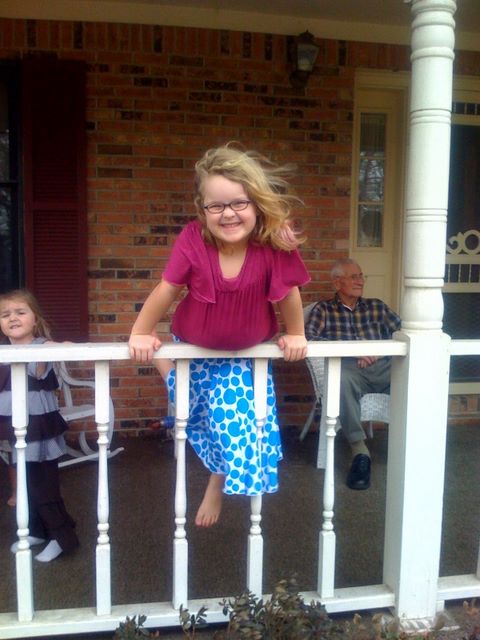 Kylee, Adelaide, and Grandpa JTB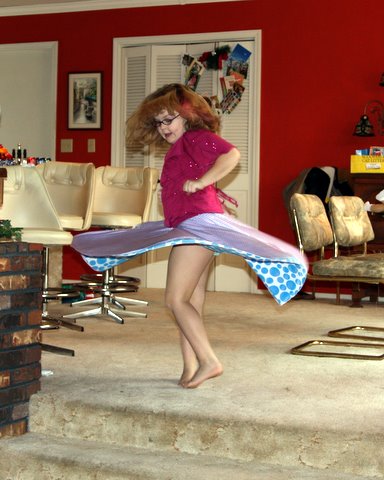 Twirling Skirt Adelaide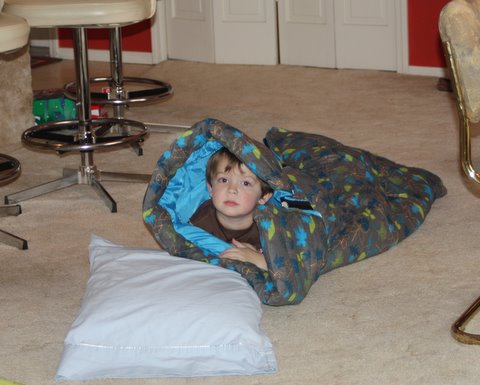 Jack in a sleeping bag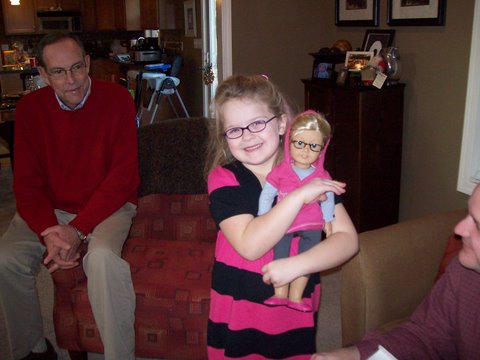 Papa Nat, Adelaide, and her doll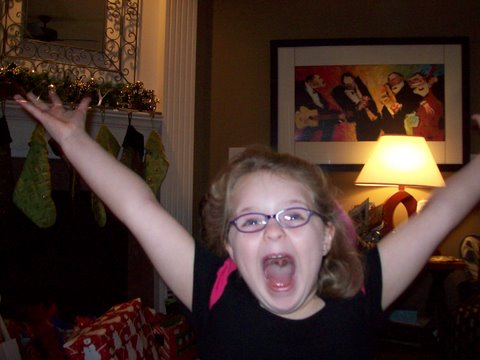 Adelaide's tonsils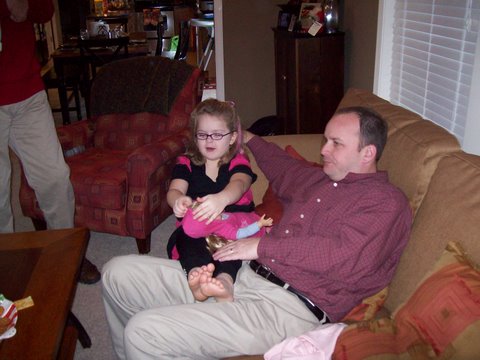 AEB and JLB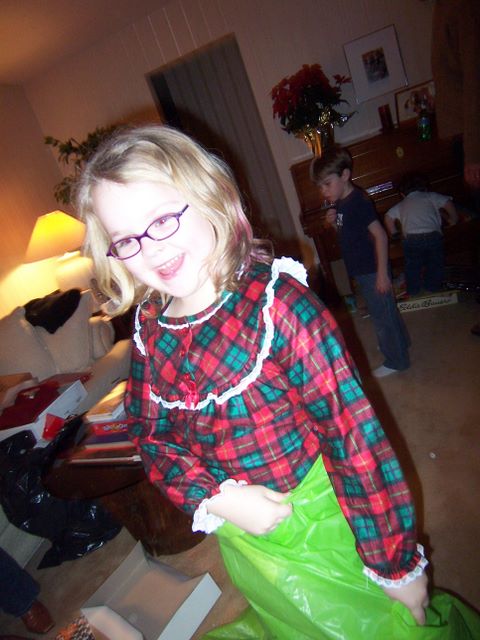 Adelaide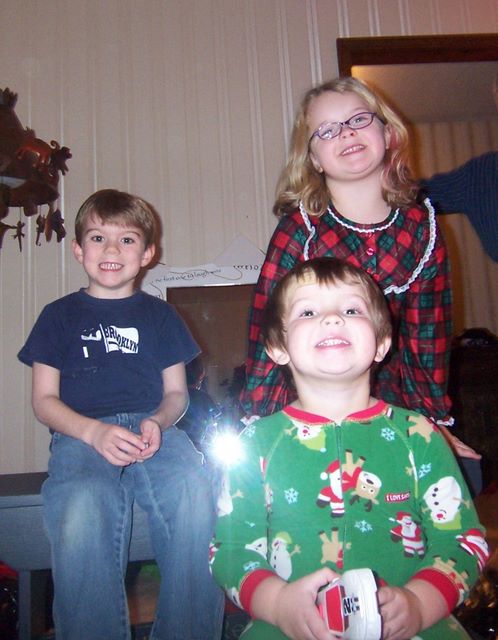 Payton, Jack, and Adelaide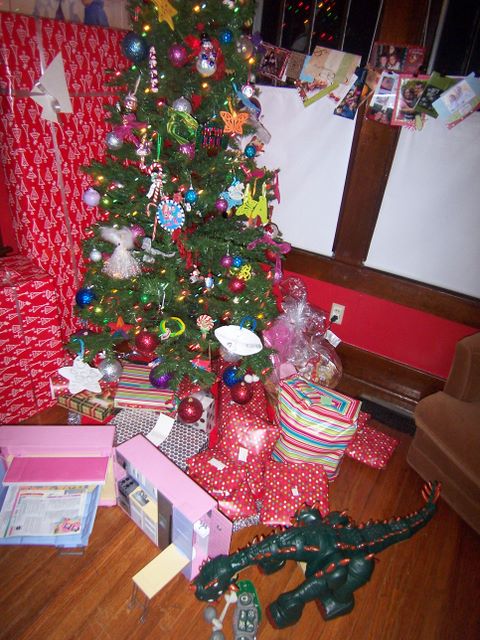 Our house, Christmas Eve night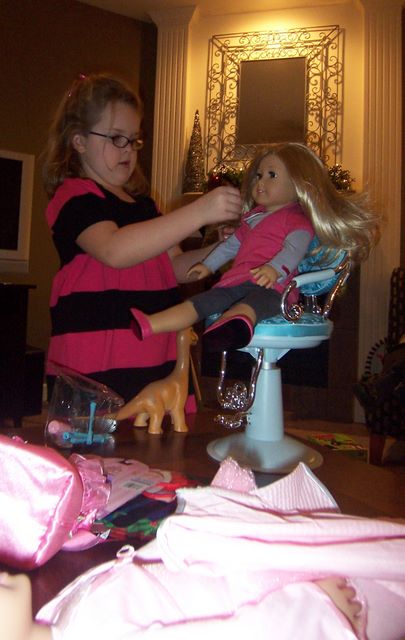 Adelaide and her doll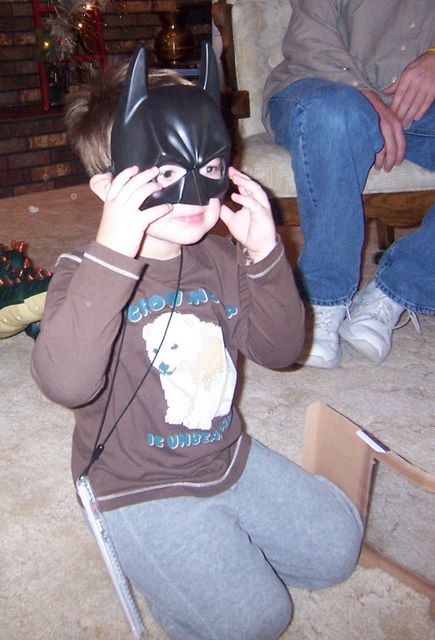 Jack as Batman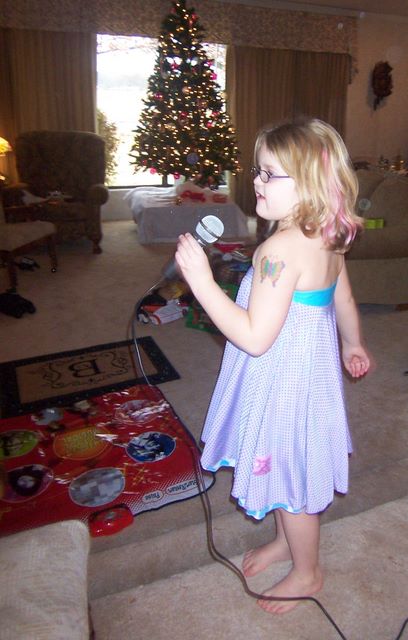 Adelaide as rock star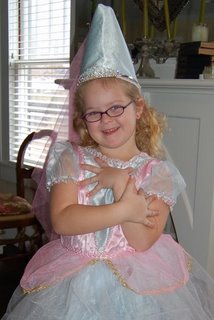 AEB on the way to Princess Tea with Aunt Sarah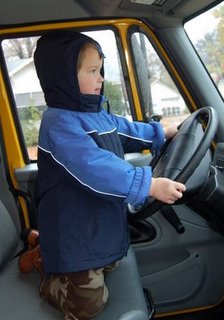 JTB as Truck Driver, November 2008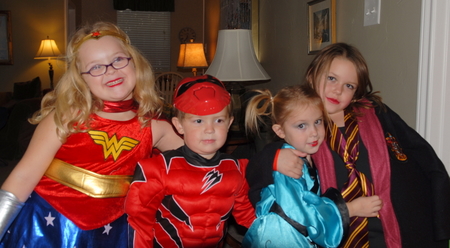 AEB, JTB, Ellie, and Molly, Halloween 2008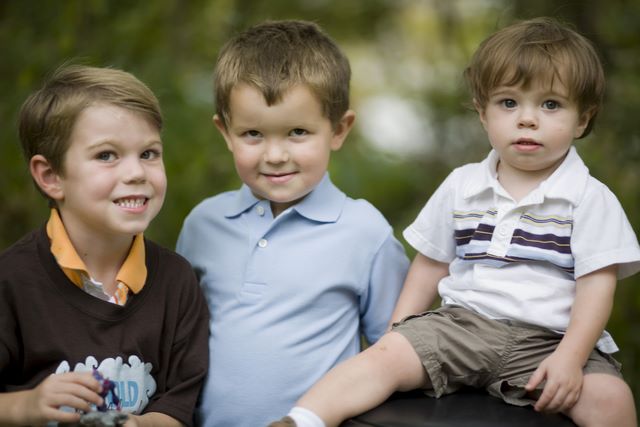 Payton, Jack, and Reid, October 12, at Hold That Hug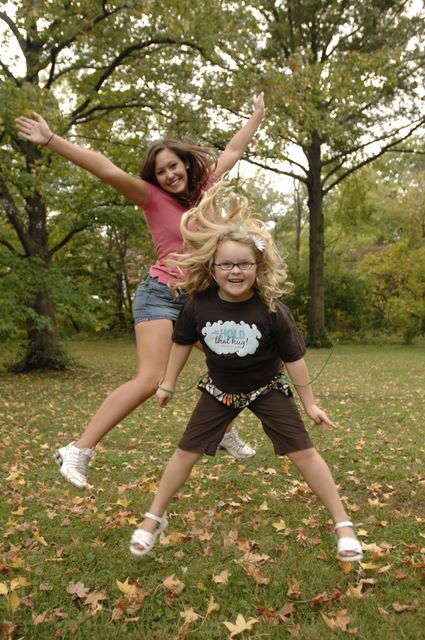 Anna and Adelaide, October 12



Adelaide, Cindy, and Jack, October 12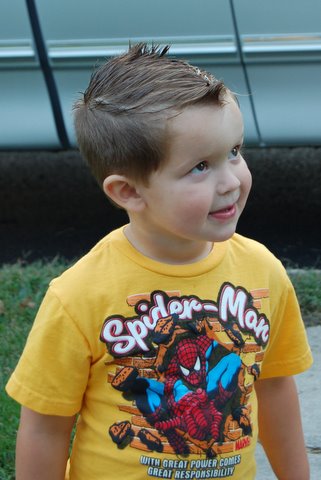 JTB post-haircut, October 2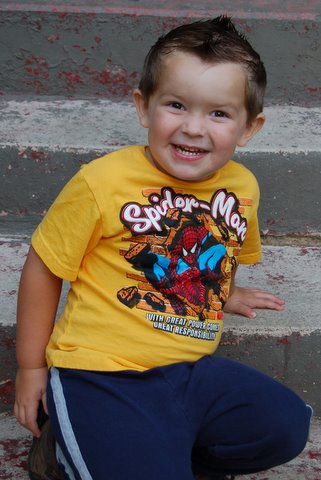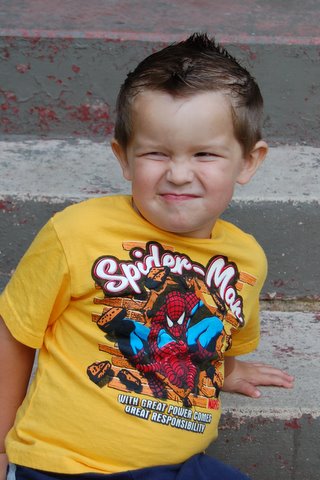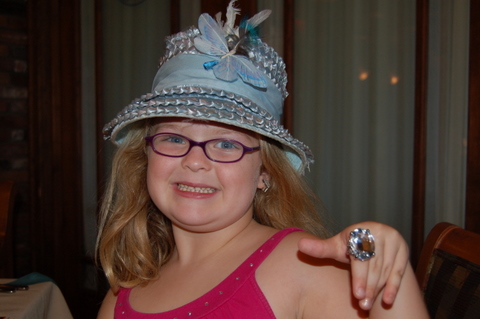 AEB at her 6th Birthday Party
More birthday party photos here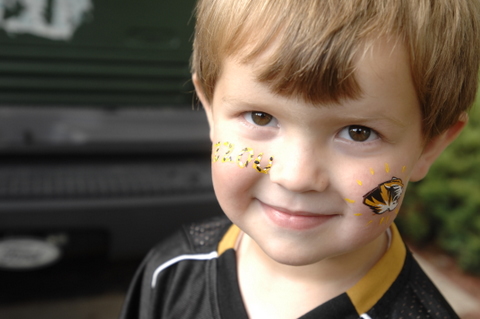 JTB at a Tailgate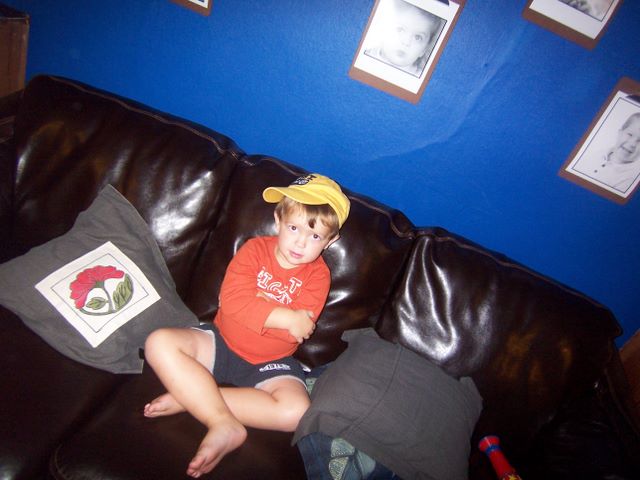 Jack on couch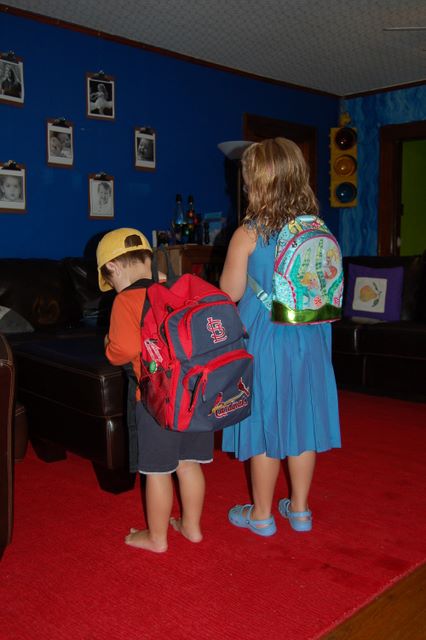 backpacks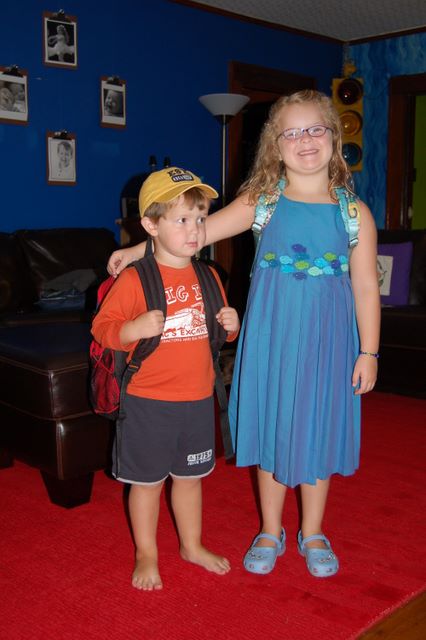 ready for school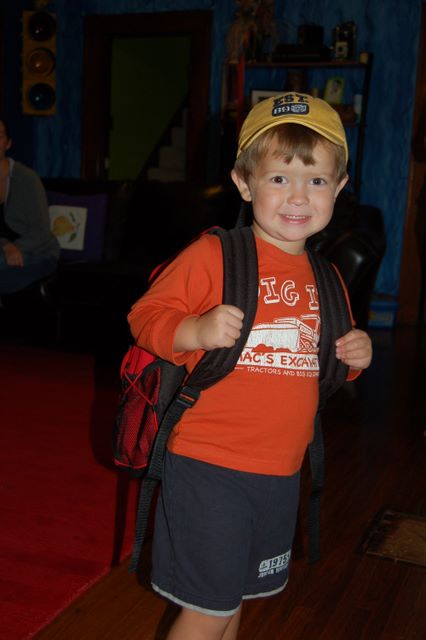 Jack Thayer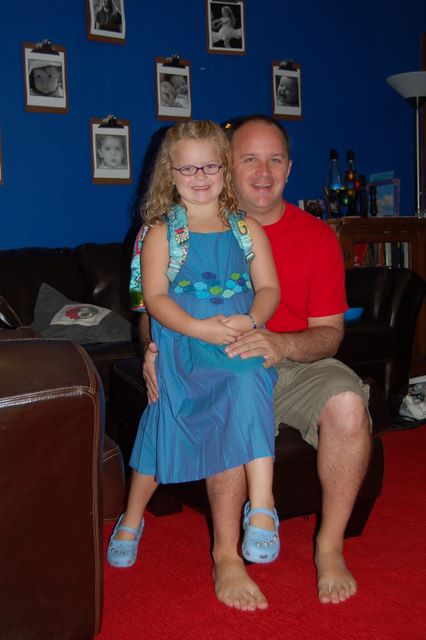 AEB and Jason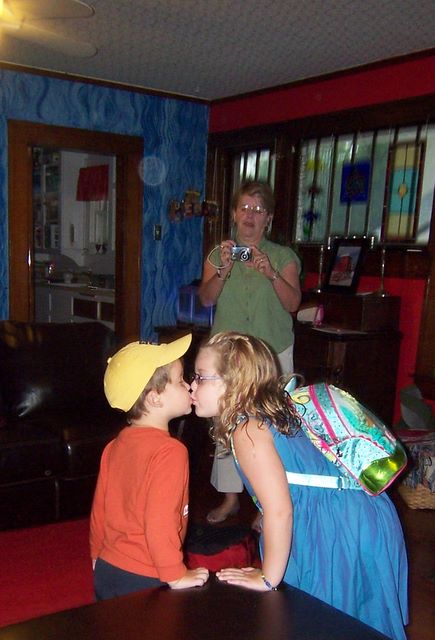 Goodbye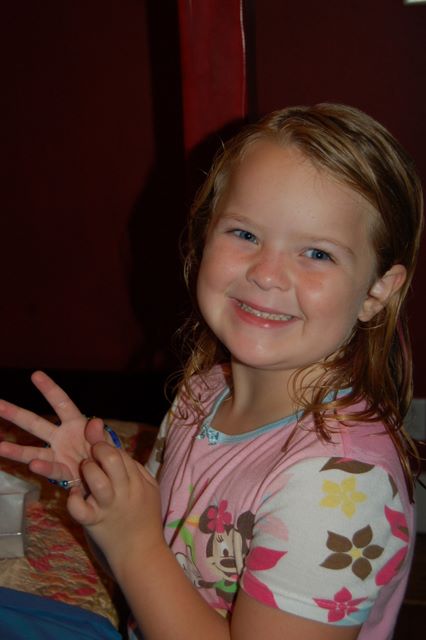 Adelaide getting ready for school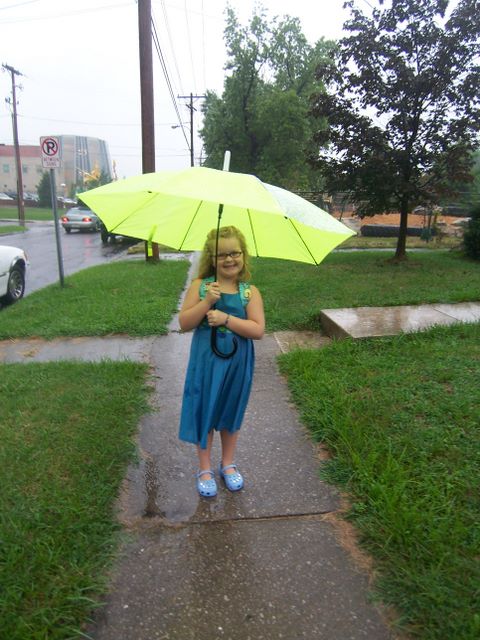 Walking to first day of Kindergartent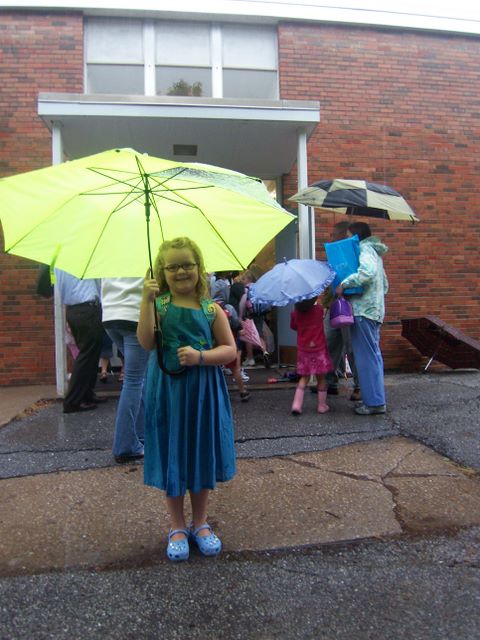 Outside the school on the first day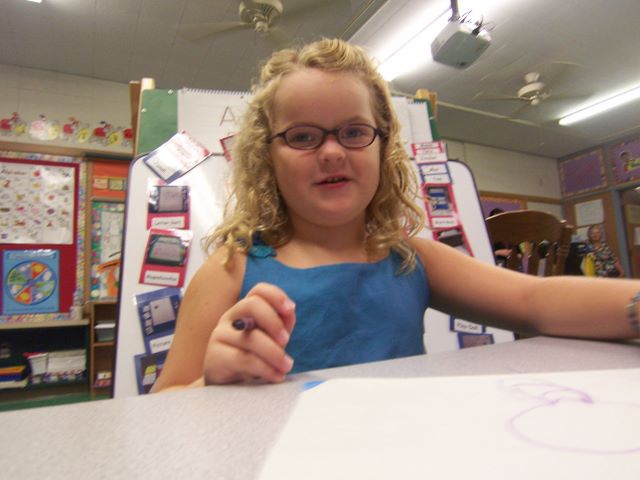 Adelaide at her spot
(more first day of school photos here)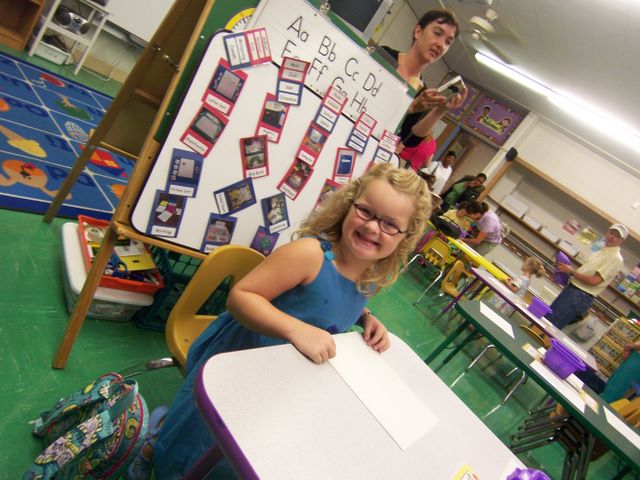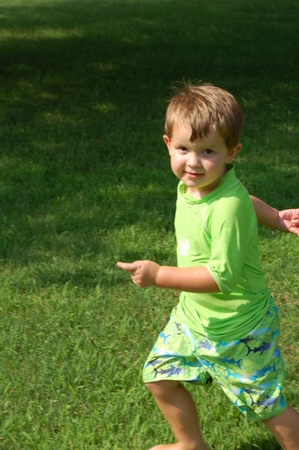 JTB, Sprinkler Boy, August 2008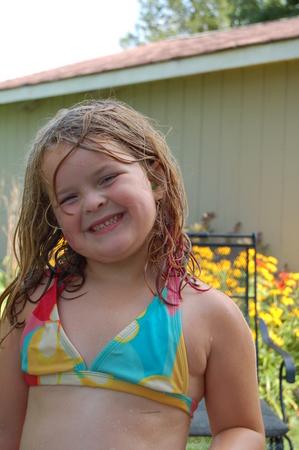 AEB, Sprinkler Girl, August 2008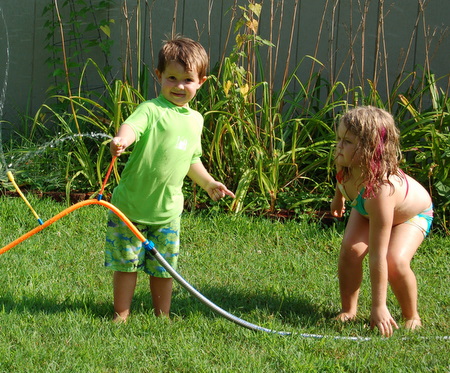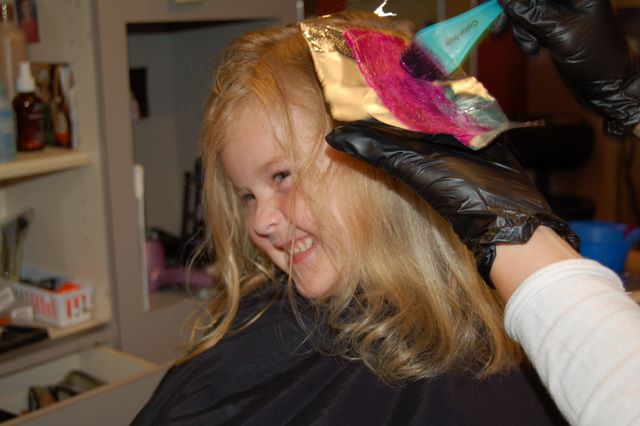 Adelaide getting pinked, July 31, 2008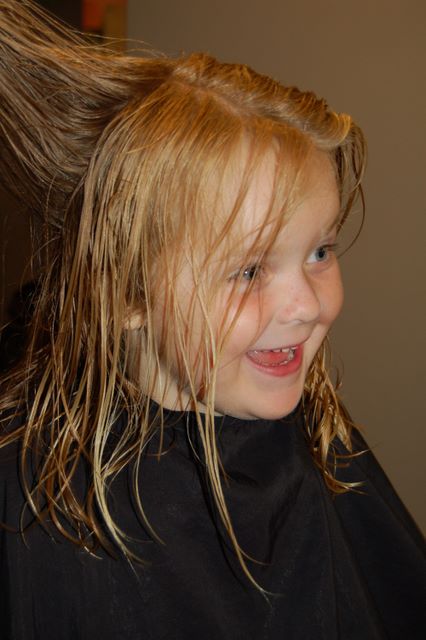 Excited AEB



Eve getting pinked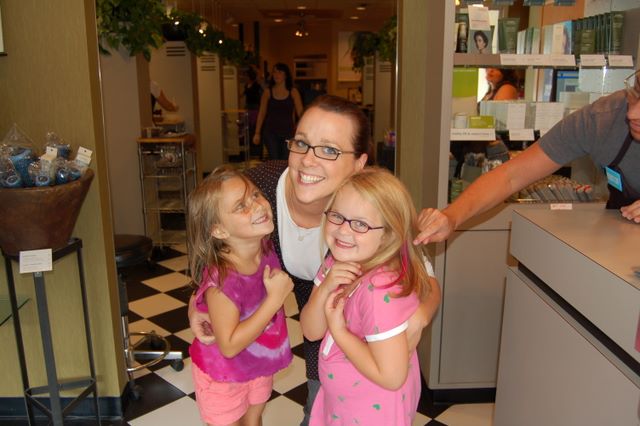 Eve, Tia, and Adelaide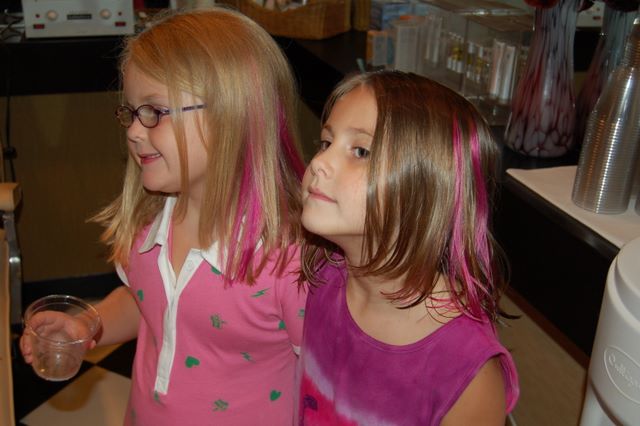 Adelaide & Eve, pinked.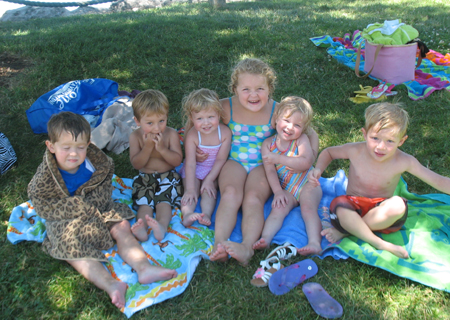 Jack, Tucker, Reese, Adelaide, Quin, and Asa, July 2008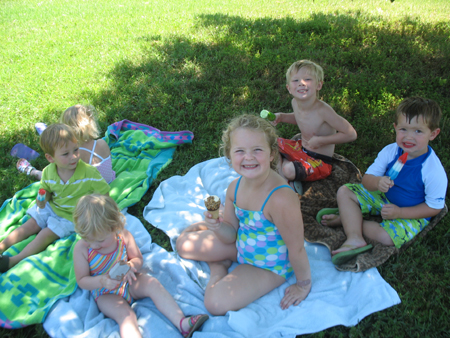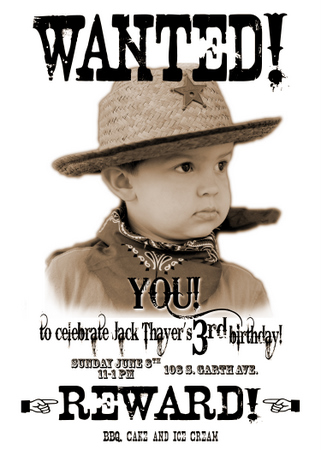 JTB's 3rd Birthday Party Inviation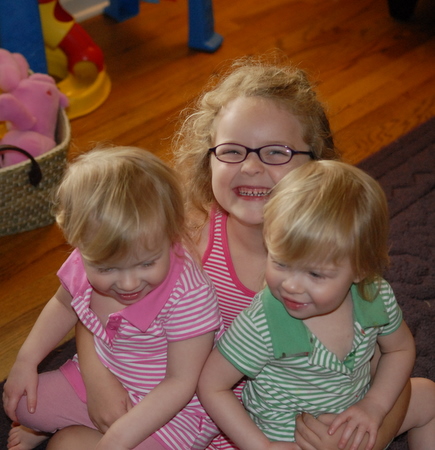 Adelaide and Reese & Quin at their 2nd Birthday Party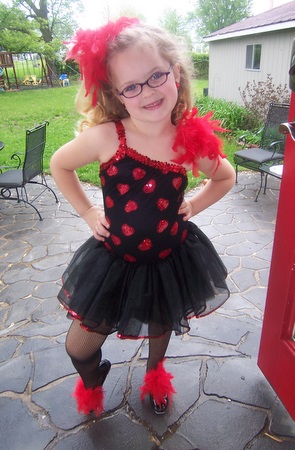 Adelaide headed to dance recital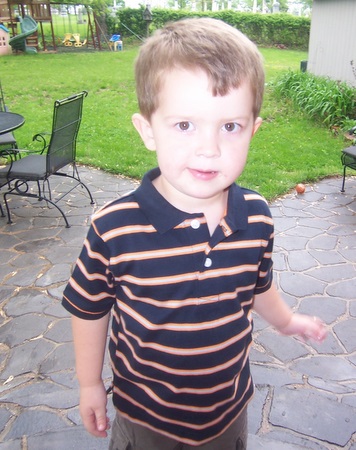 Jack headed to dance recital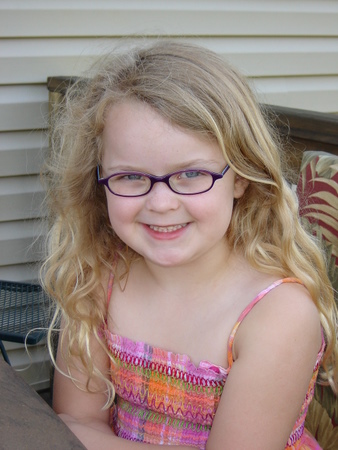 AEB at the Messer house.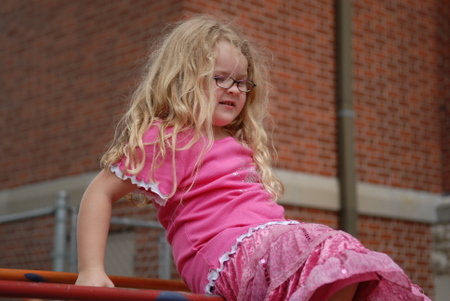 AEB at CDC pre school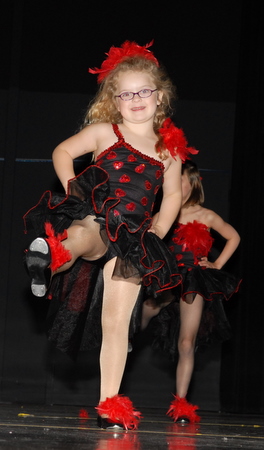 AEB at Dress Rehearsal, May 2008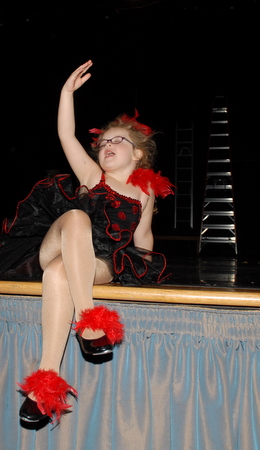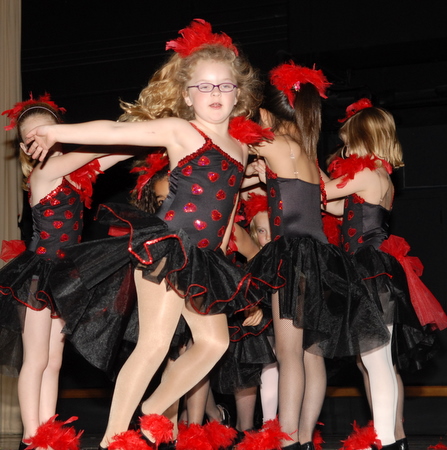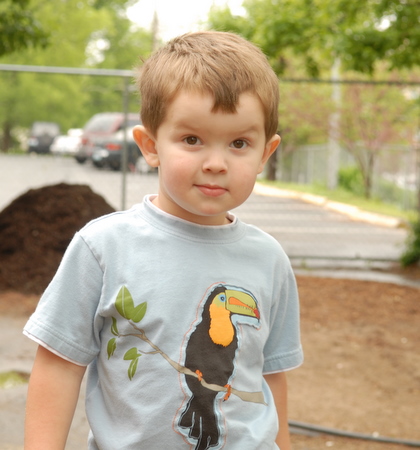 JTB at CDC pre-school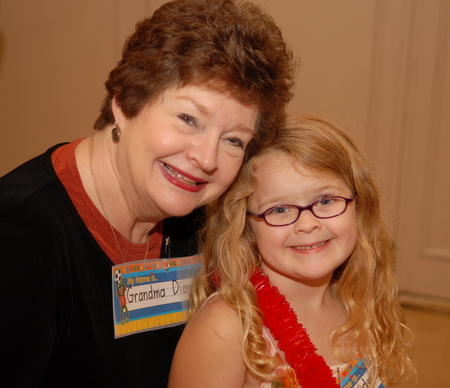 Adelaide with her CDC "grandfriend"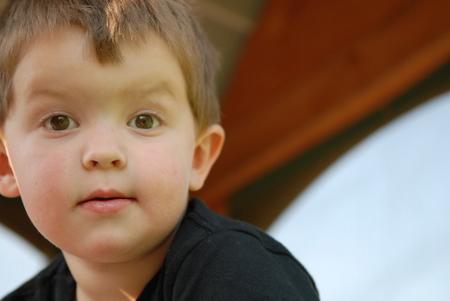 Jack at play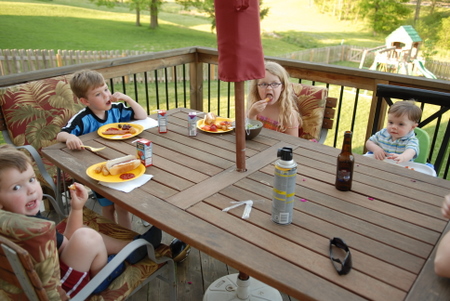 Cousins at Dinner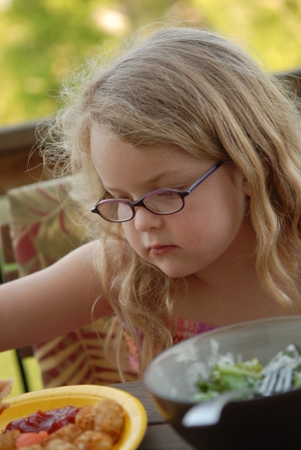 Adelaide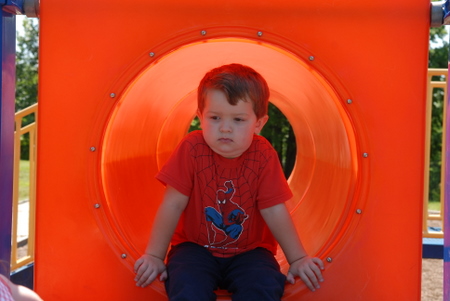 Jack Thayer at play, pondering.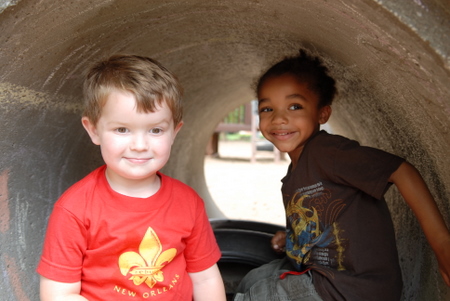 JTB at CDC preschool with a friend.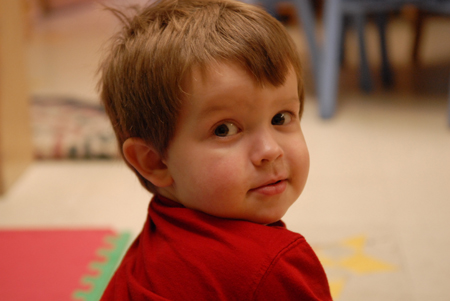 Jack Thayer, April 2008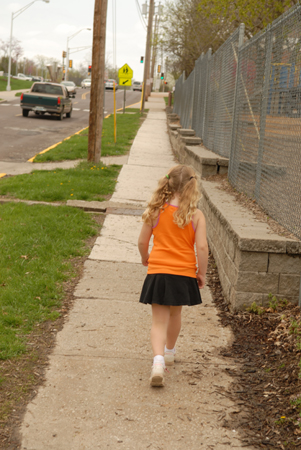 Adelaide, walking to Kindergarted Round Up (Registration)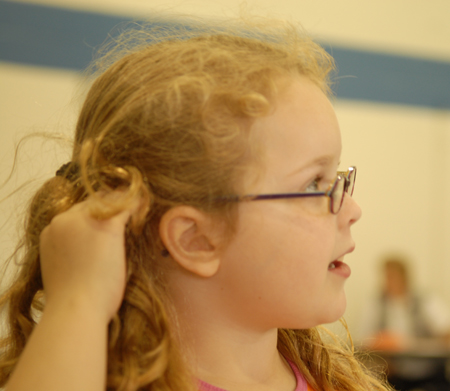 AEB, April 2008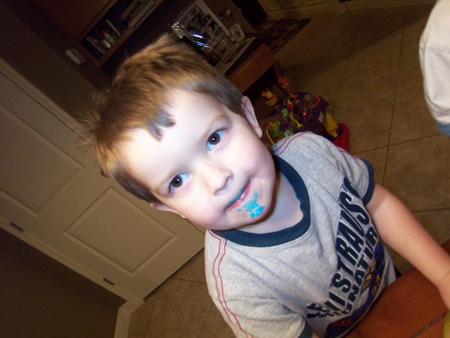 JTB, with cake, Reid's first birthday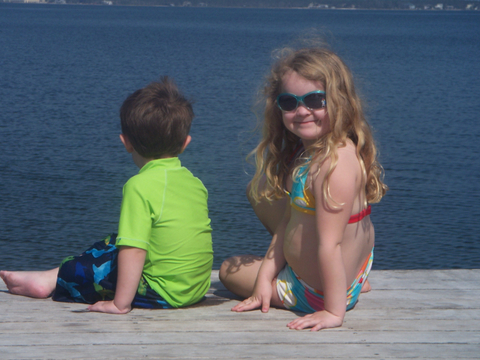 Jack & Adelaide, Sitting at the End of the Pier, Florida, March 2008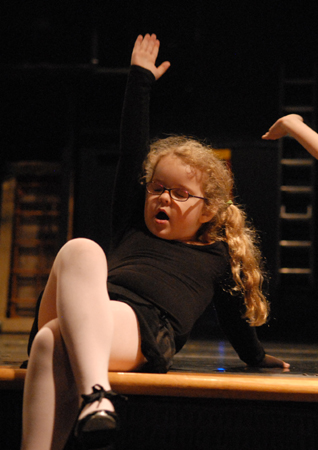 More pics from the trip here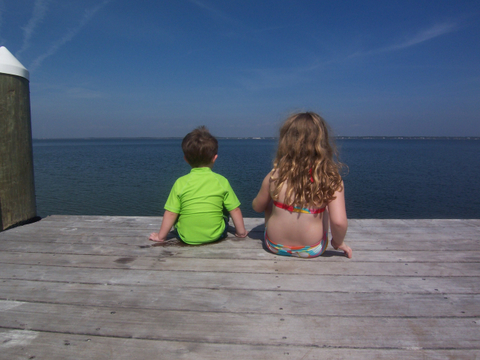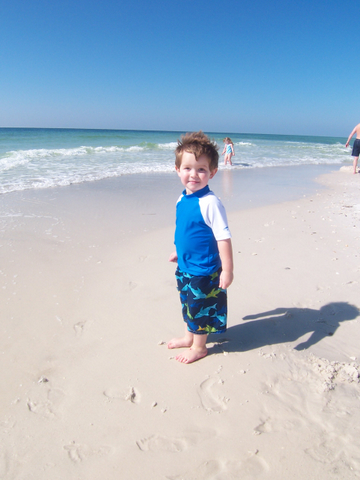 Jack on Beach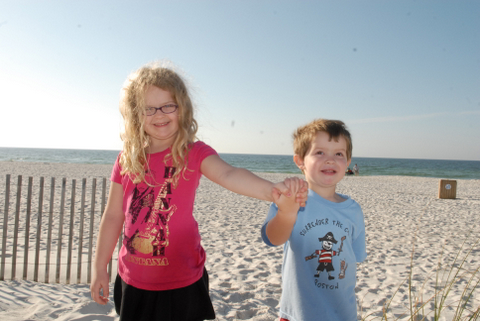 Adelaide & Jack at the end of the trip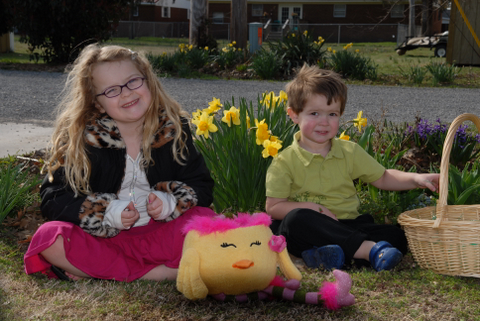 Adelaide and Jack, Easter 2008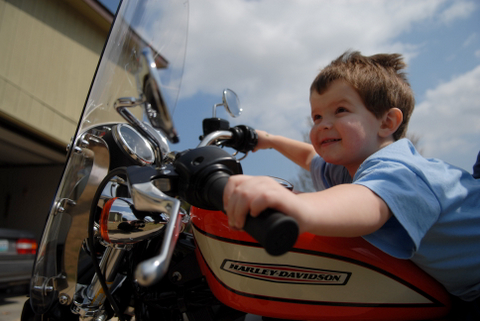 Jack riding Uncle Mitch's Harley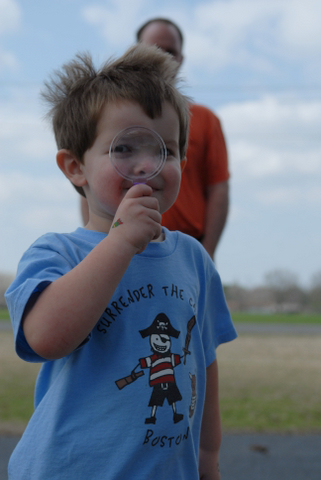 Jack looking for Easter Eggs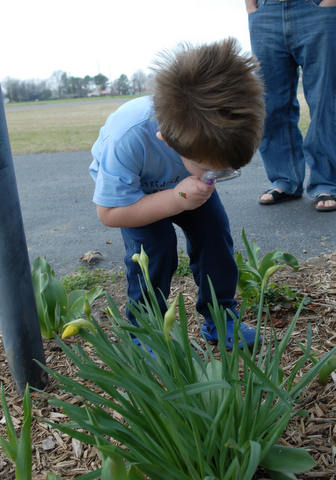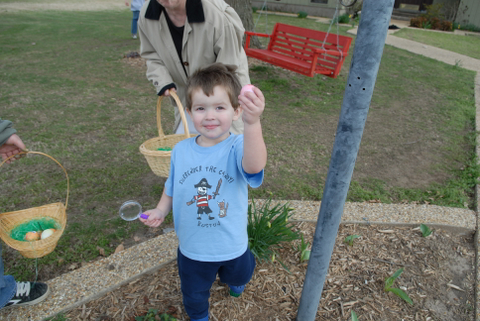 Jack finding Easter Eggs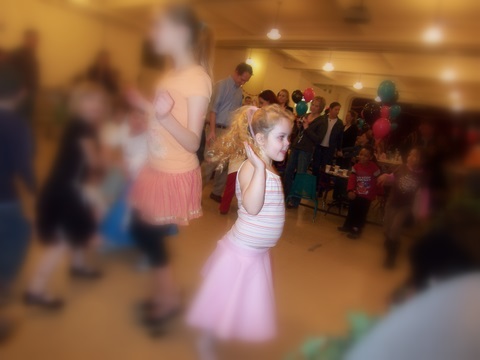 Adelaide Sock Hopping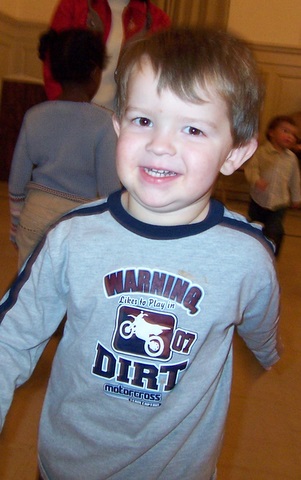 Jack Thayer at the Sock Hop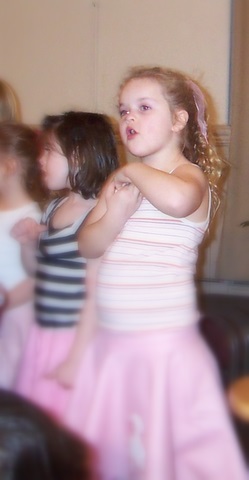 Adelaide Singing with Friends at the Sock Hop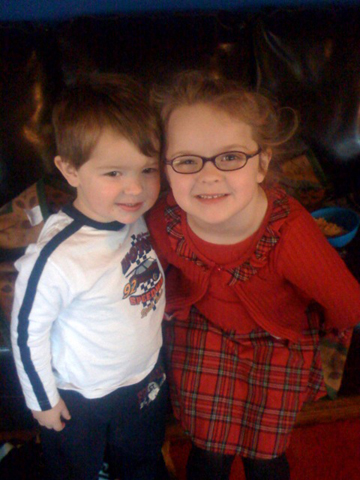 JTB & AEB on January 24.
Adelaide's modeling her new glasses.