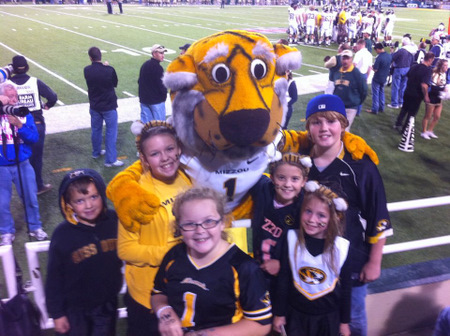 Beckings, Maupins, Eichenbergs, and Truman at the Baylor game in Waco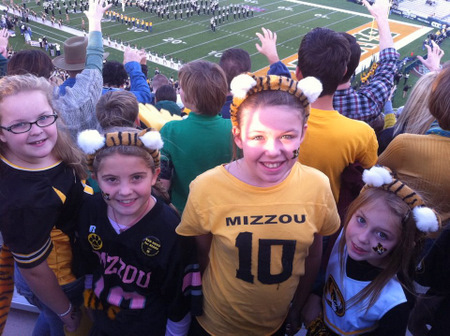 Adelaide, Brigitte, Molly, and Ellie



Jack and George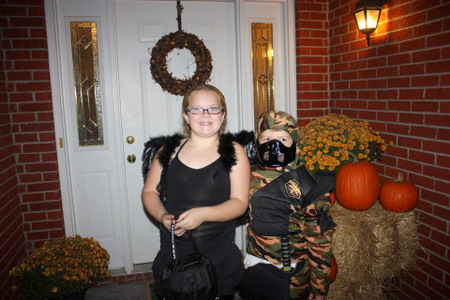 Adelaide and Jack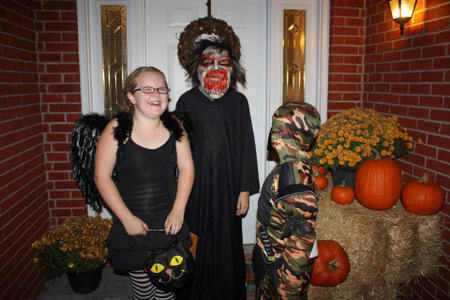 Adelaide, Brandon, and Jack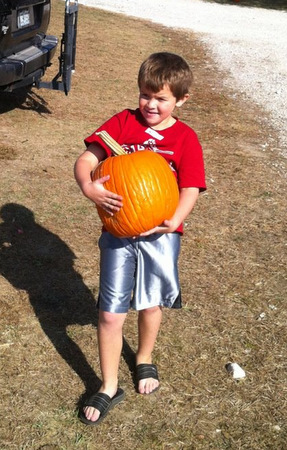 Jack and pumpkin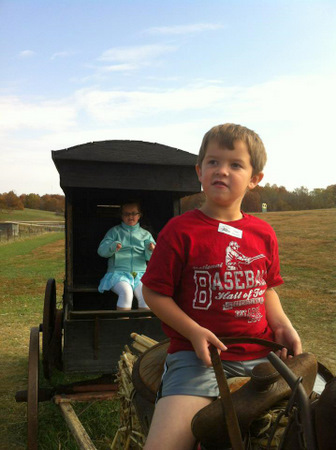 at Peachtree Farms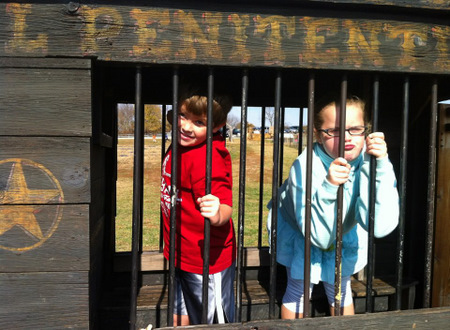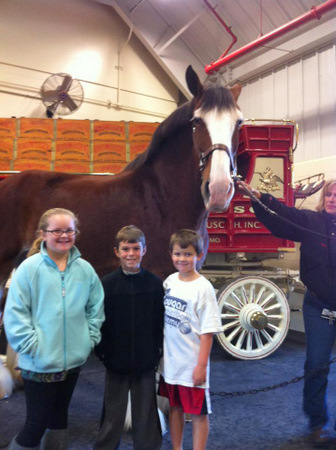 Adelaide, Payton, and Jack at the A-B Clydesdale farm near Columbia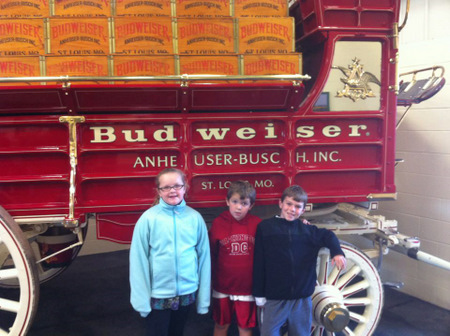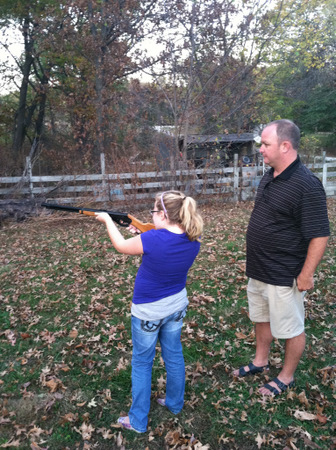 Adelaide shooting a BB gun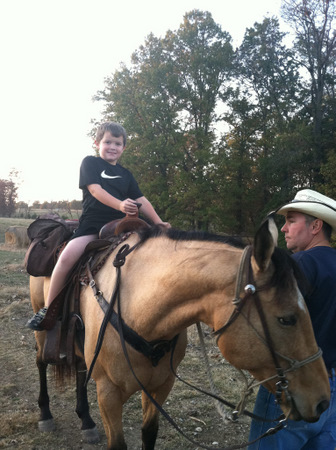 JTB on horse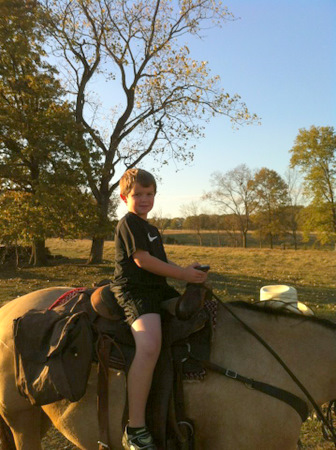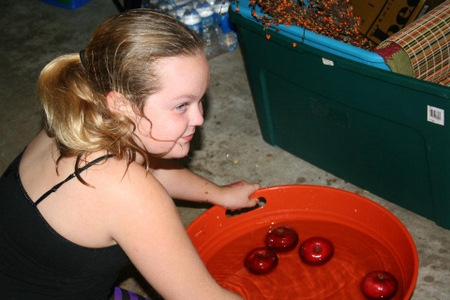 AEB bobbing for apples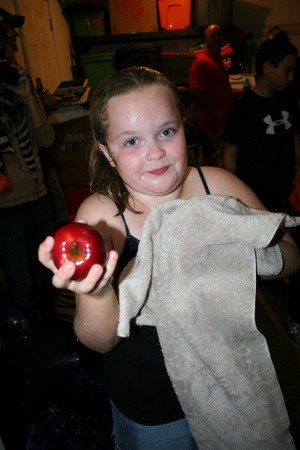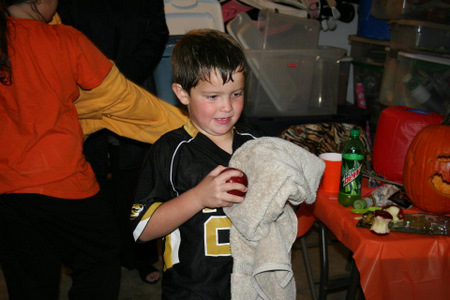 JTB bobbing for apples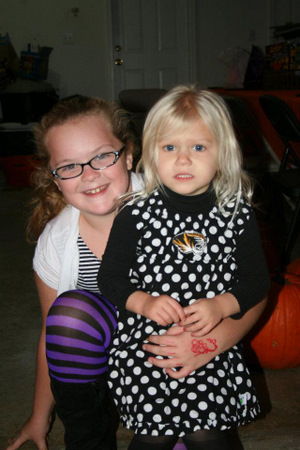 Adelaide and Lydia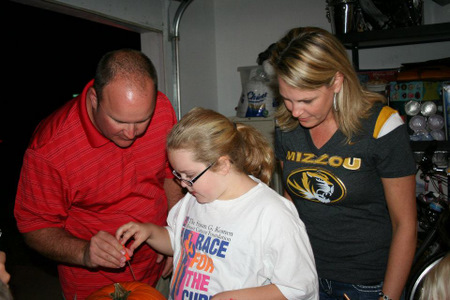 Jason, Adelaide and Kim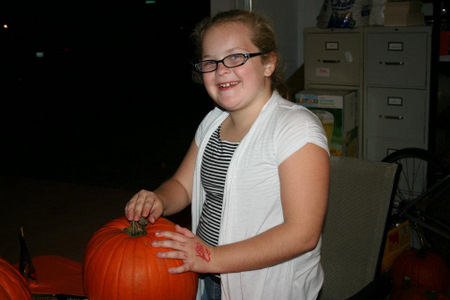 Adelaide carving a pumpkin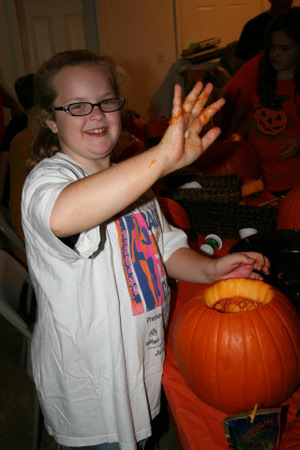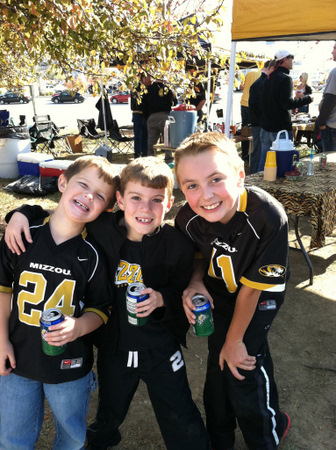 Jack, Payton, and Brandon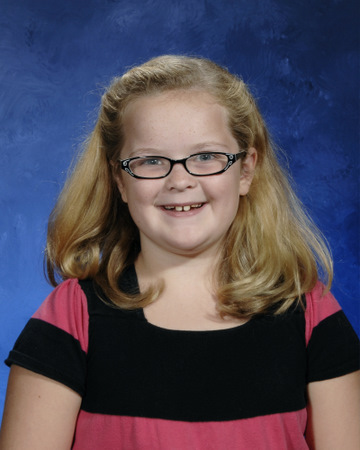 Adelaide's 3rd Grade picture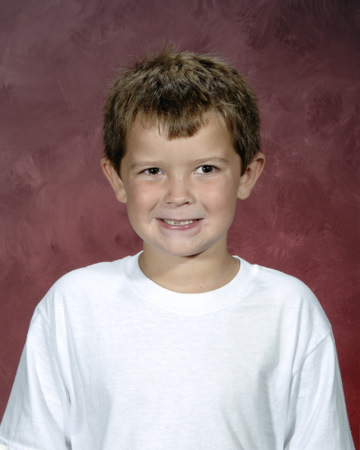 Jack's 1st Grade picture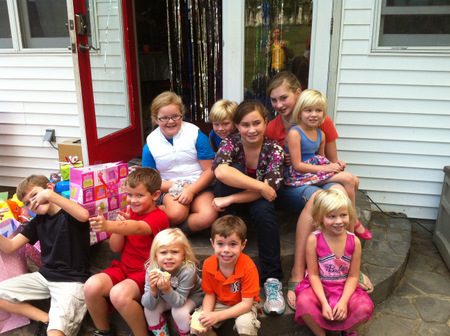 AEB and friends and family at her 9th birthday party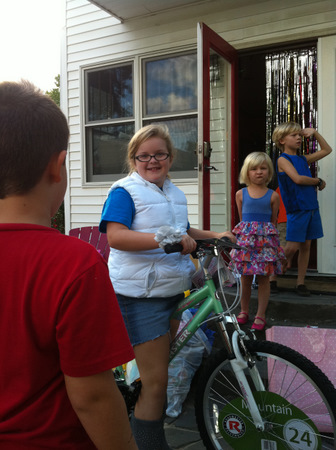 Adelaide on her new bike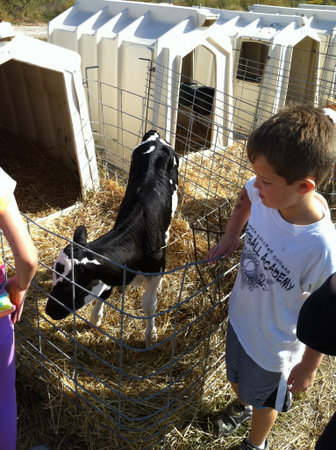 Jack checking out a calf at the dairy farm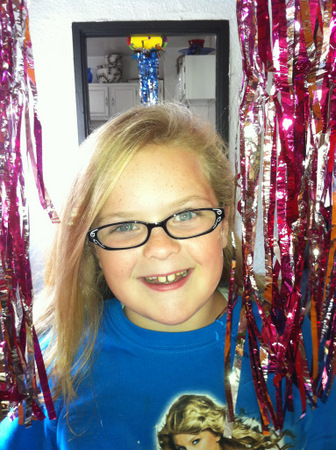 Adelaide waiting on her birthday party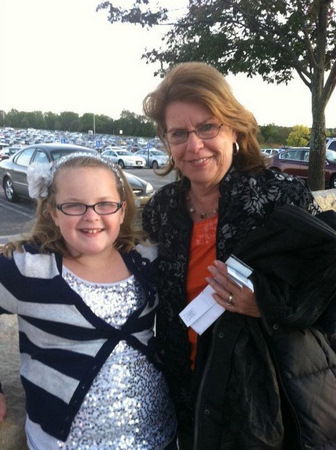 Adelaide and Grandma Nancy going into Taylor Swift concert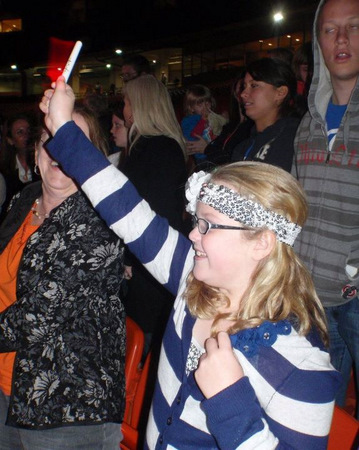 rocking out to Taylor Swift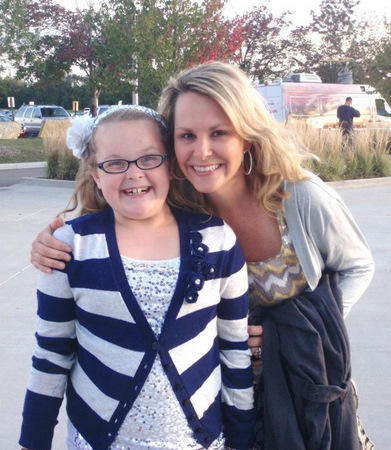 Adelaide and Kim, slightly excited for Taylor Swift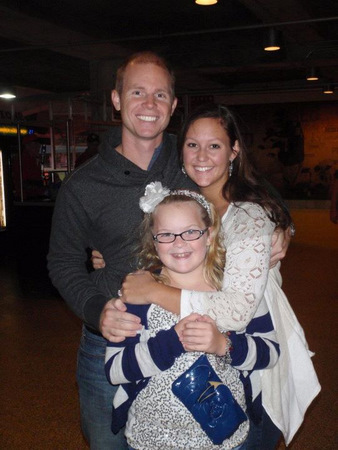 Charlie, Anna, and Adelaide at Taylor Swift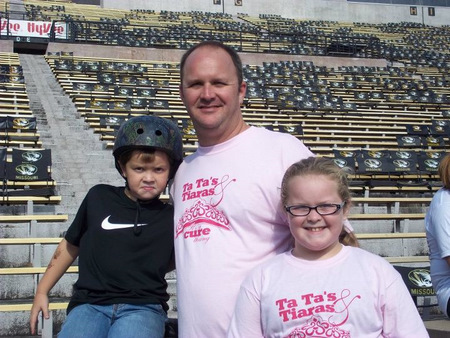 Jack, Jason, and Adelaide after the Komen for the cure walk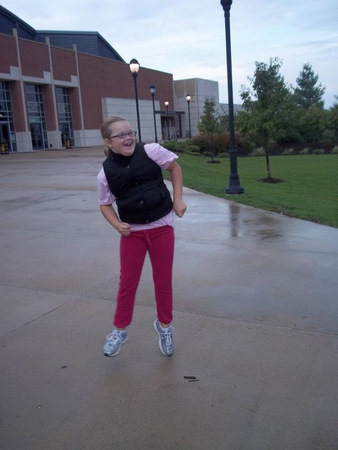 AEB before the Komen walk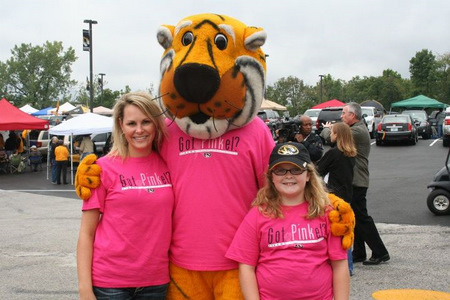 Kim, Truman, and Adelaide before the Mizzou football game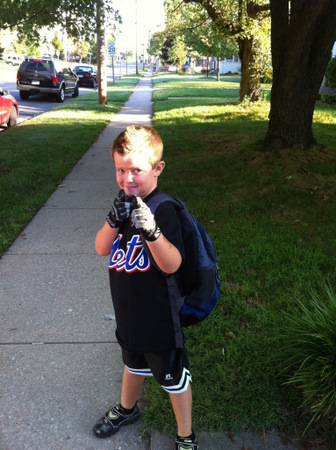 JTB headed to school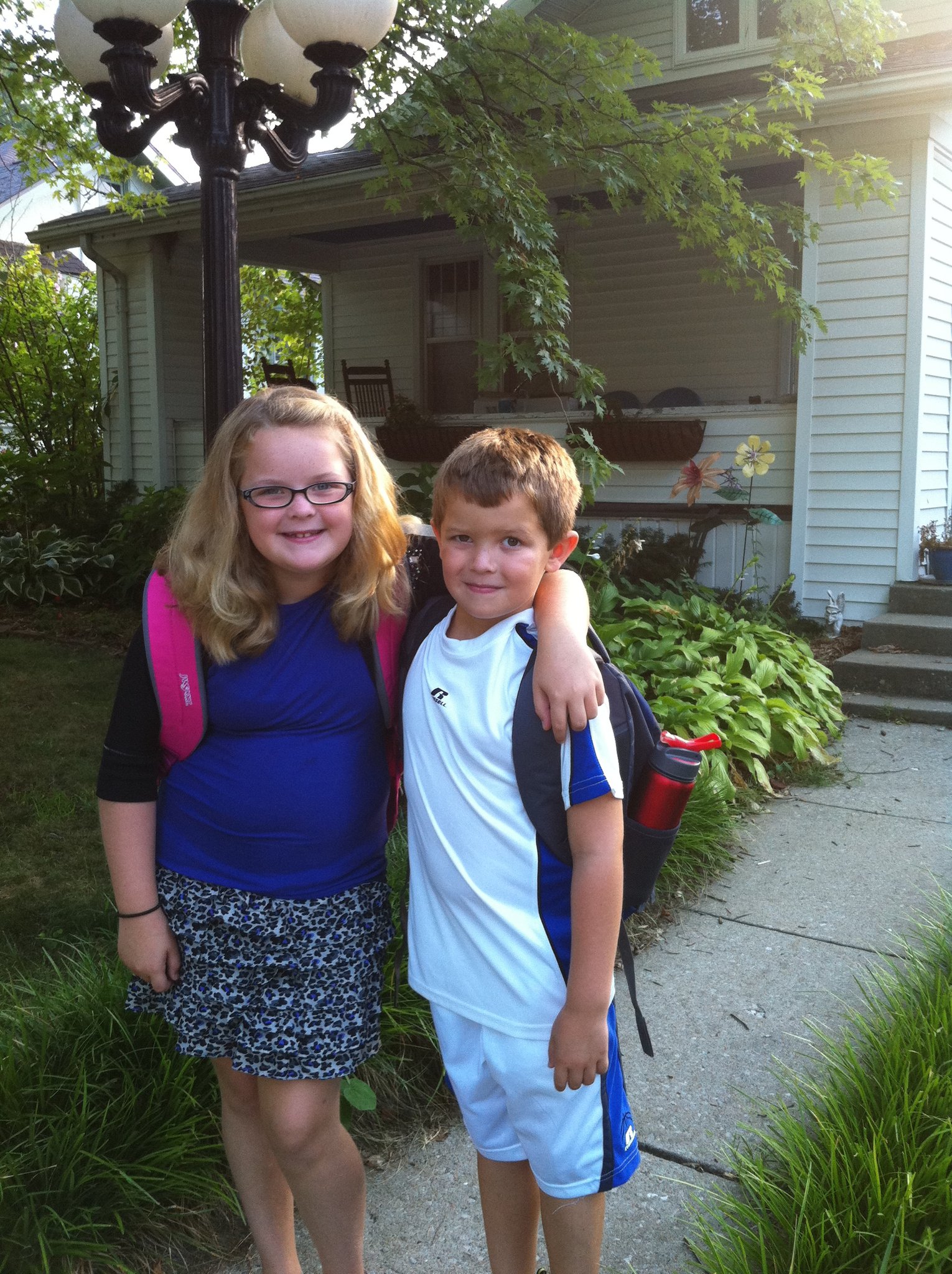 First day of School, August 18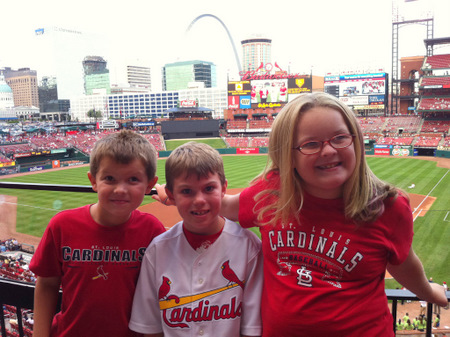 Jack, Payton, and Adelaide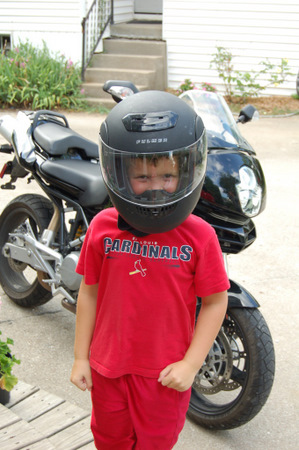 JTB with helmet, July 4, 2011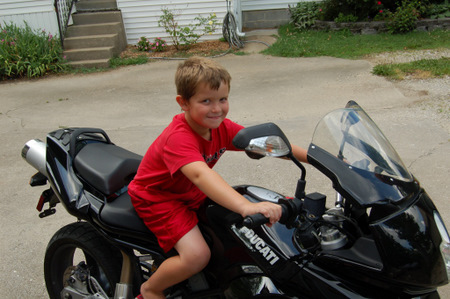 JTB on (not our) motorcycle, July 4, 2011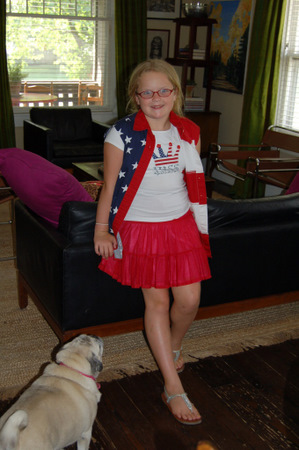 AEB, July 4, 2011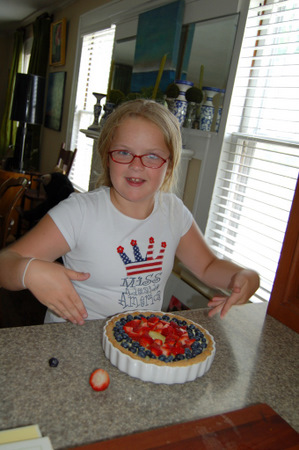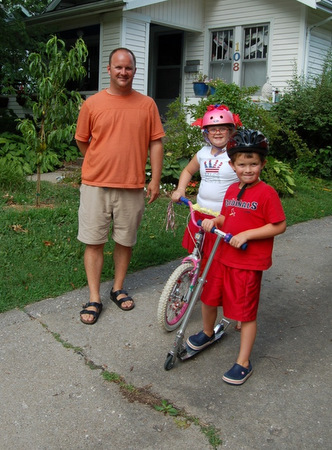 Jason, Adelaide, and Jack, July 4, 2011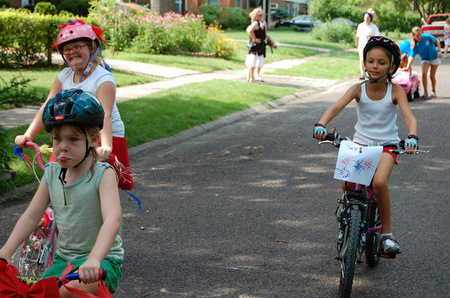 July 4 neighborhood parade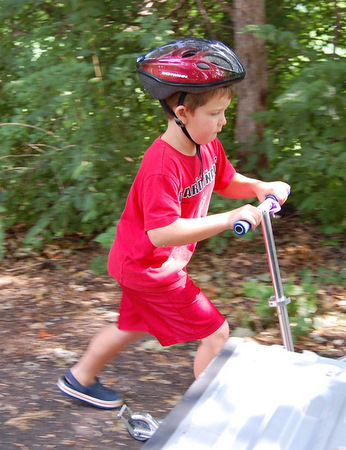 JTB on parade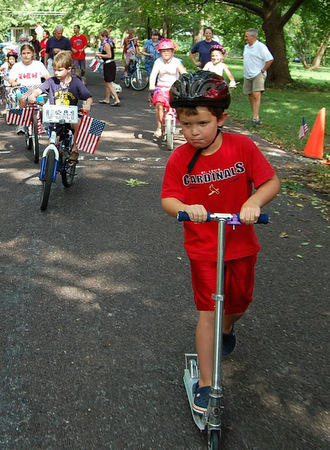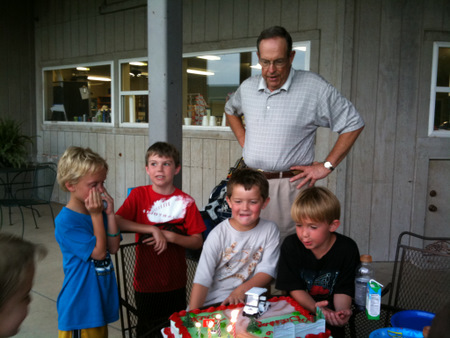 Jack with friends and Papa at 6th birthday party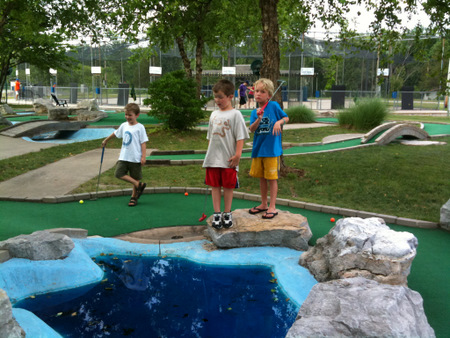 Putt putt Party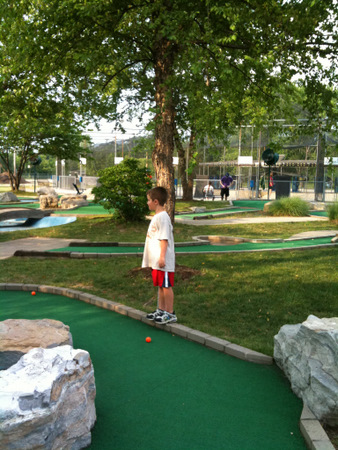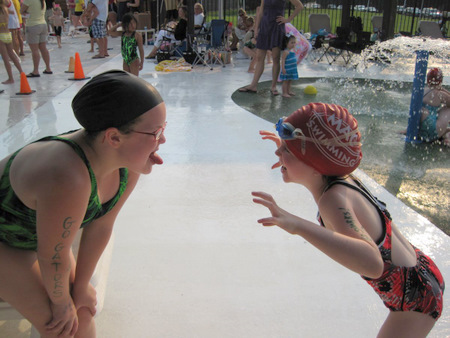 Bitter enemies Adelaide and Stella at the year's first swim meet.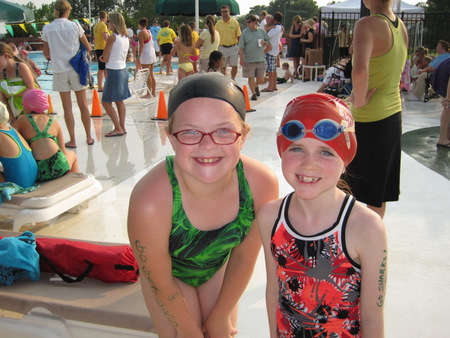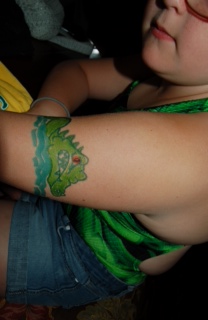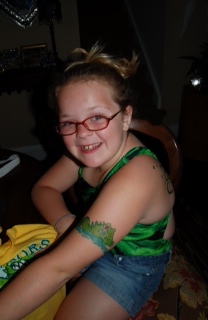 Swim Meet decorations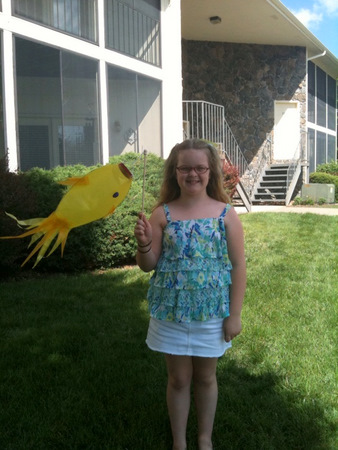 Crafts with Grandma Cindy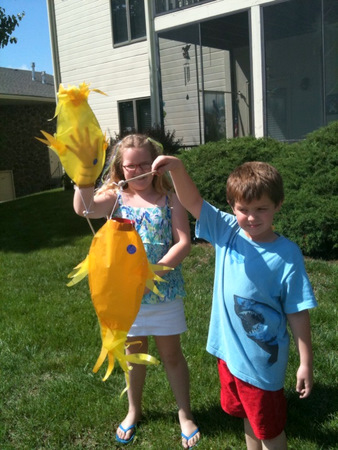 Dance recital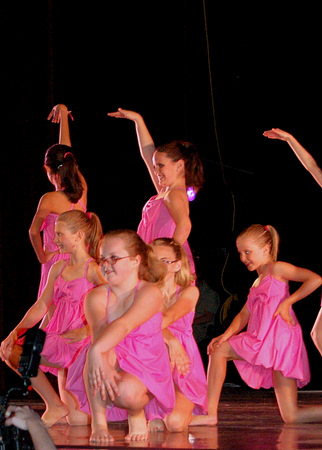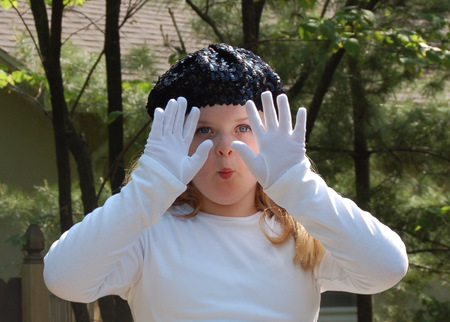 Dance recital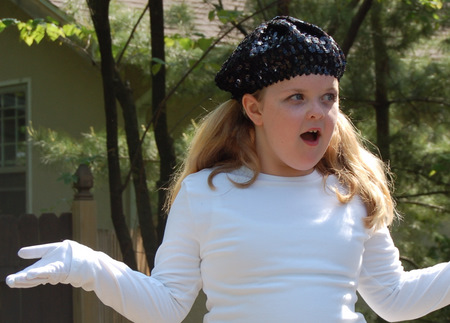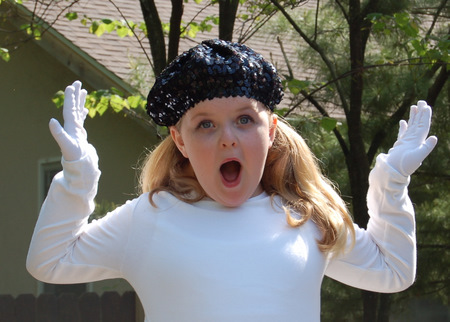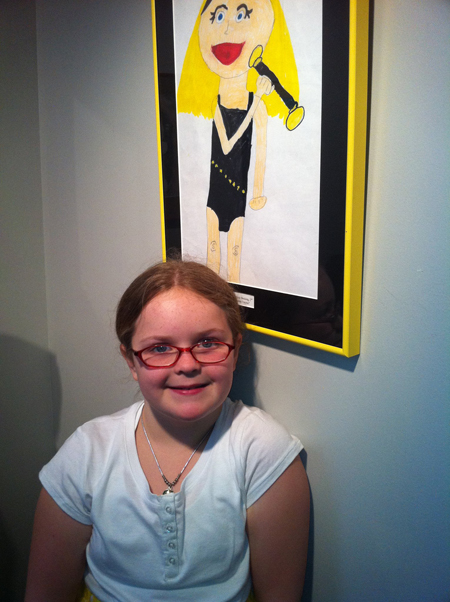 Adelaide with "Baton Twirler" on May 3, 2011, at Boone County National Bank
BCNB is Grant Elementary's Partner In Education, about 20 pieces are selected
annually to hang in their gallery for a month. They will then hang at Grant for years.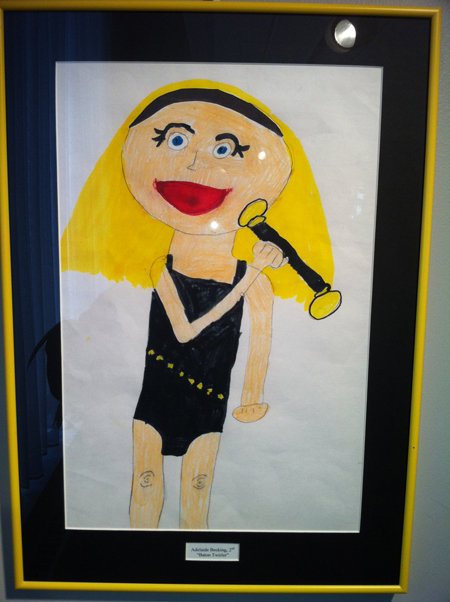 Baton Twirler, by Adelaide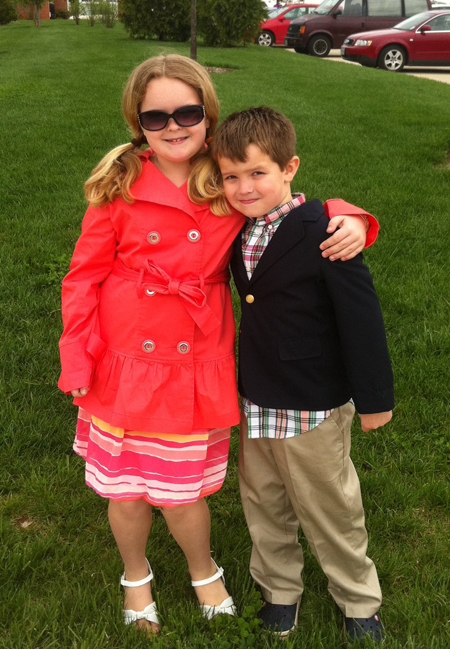 Adelaide & Jack, Easter Sunday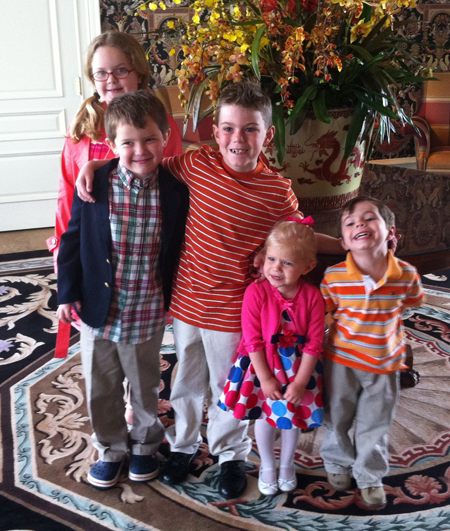 Adelaide, Jack, Payton, Lydia, and Reid, Easter Sunday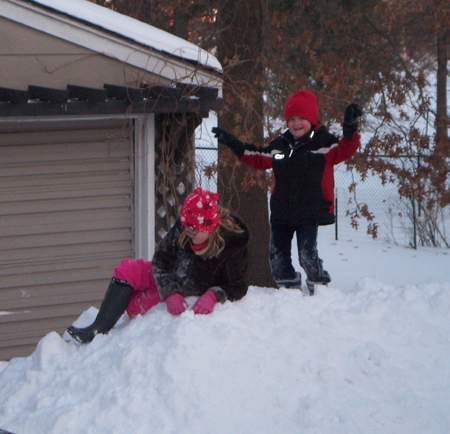 AEB & JTB playing in the snow in February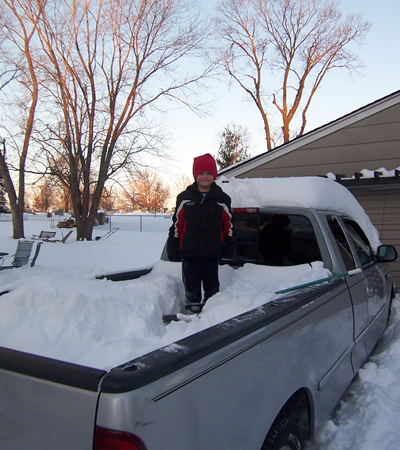 Jack in the snow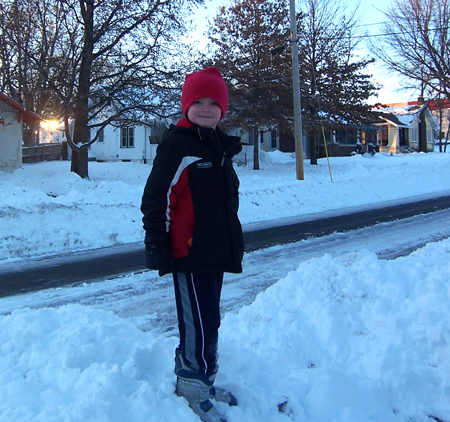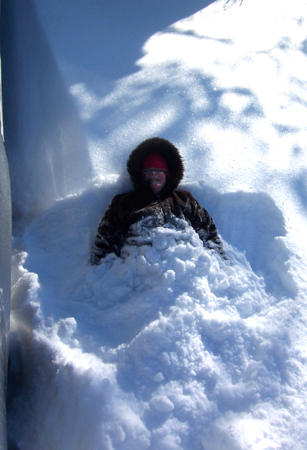 Adelaide in the snow